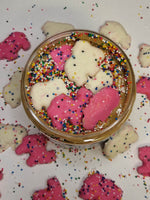 Earn 10% commission on every sale!
Choose your own unique 10% off discount code and link to share with your friends, family, and followers.
Earn 10% commission from all sales referred through your link or coupon!
Commission payments are paid monthly with no minimum sales requirement.
Enjoy 2 free jars on us for just the cost of shipping to get started.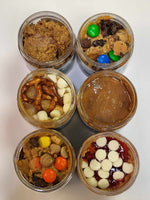 Grow With Us!
Enjoy monthly ambassador emails with a behind-the-scenes look at upcoming products, opportunity for product feedback, and more!
As your lifetime sales increase, unlock new affiliate tiers that reward you with exclusive discounts, free products, and merchandise!
Access your own personal dashboard to track your commissions, open gifts, and chat with staff.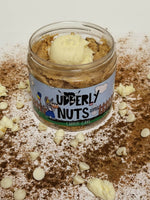 Ambassador Expectations
Represent our brand in a positive manner.
Create content and share on social media to spread awareness of our brand.
Maintain a healthy, engaged, organic follower count with a minimum of 2,500 followers.
Be active on social media and support other brand ambassadors.